posted by jordan

February 7. 2018
Content is king in the world of SEO, and one of the best ways to create unique content on any website is via blogs. As such, we are launching our very own integrated blogging platform. 
Today's release is our version 1 release.  Primarily we have focused on creating a clean and unobtrusive design that allows our marketplace clients to create and publish their posts onto the same marketplace domain.
To see the result, please have a look at our
demonstration marketplace blog
.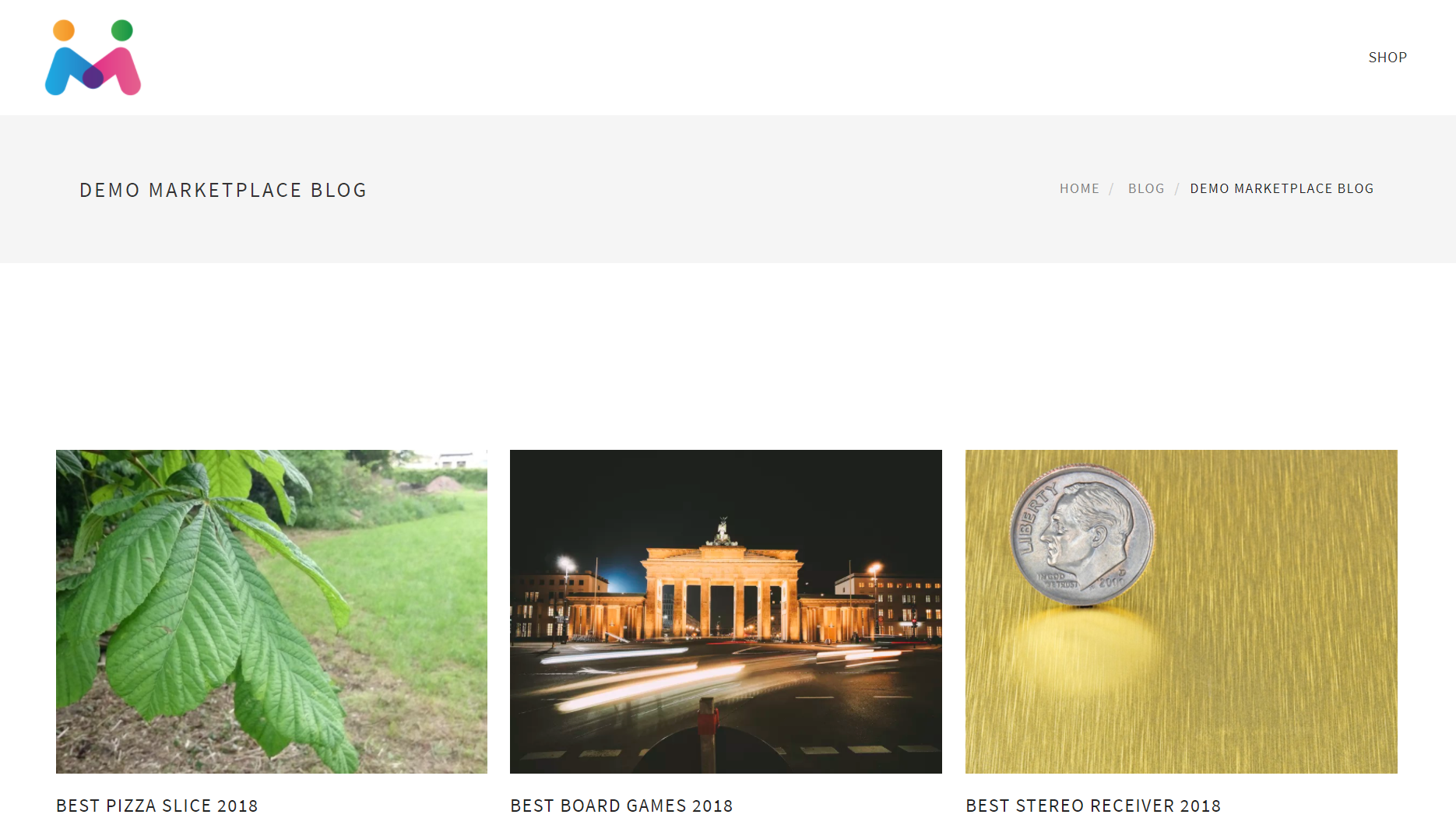 As always, we will be enhancing this blogging feature based on feedback from our clients. 
Blog posts are coded with all the recommended SEO tags and automatically included in the marketplace sitemap.
The blog engine is
available now on various subscription plans
.